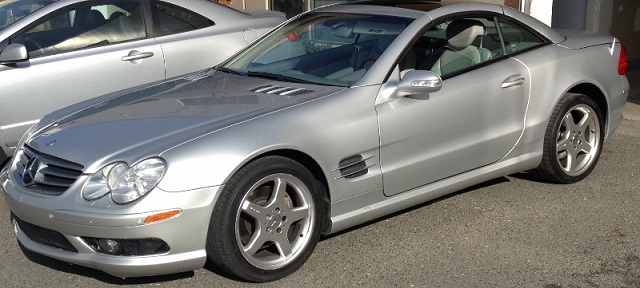 Buying a vehicle these days can be an overwhelming process. The variety of different makes and models available have never been as vast as is it now, which may leave potential consumers confused about which is the best choice for them. First consider what you need in a vehicle before you go shopping, because you may get sucked in by a sweet talking salesman or fall in love with a vehicle for all the wrong reasons. For example, if you want a good commuter vehicle that's good on gas and inexpensive to maintain, avoid SUV's and trucks. Go straight to a modest vehicle such as a Honda Civic, which is known for it's reliability, affordability, and maintenance.
Also consider resale value of your potential next purchase; Toyota, Honda, Mazda all have great resale value on their used vehicles, simply because they make great vehicles that will fit most people's budget. Also pay attention to the current market value, search websites for current prices of new and used vehicles that you're interested in, because believe it or not, not all dealerships have the same price as another. If buying new, you may pay more for the same vehicle than you would at another dealership across the road.
When buying used, don't be afraid to make offers on the vehicle. Reasonable offers are usually considered, depending on the circumstances. Also if buying used, pay the extra money to get the vehicle checked by a mechanic that you trust. The added expense usually saves you from buying a vehicle that may have problems such as rust or mechanical issues that may give you an unexpected surprise. You can also ask for the mechanic's opinion on what the vehicle is worth and make an offer accordingly. These are some simple steps you can take to be a more educated buyer.