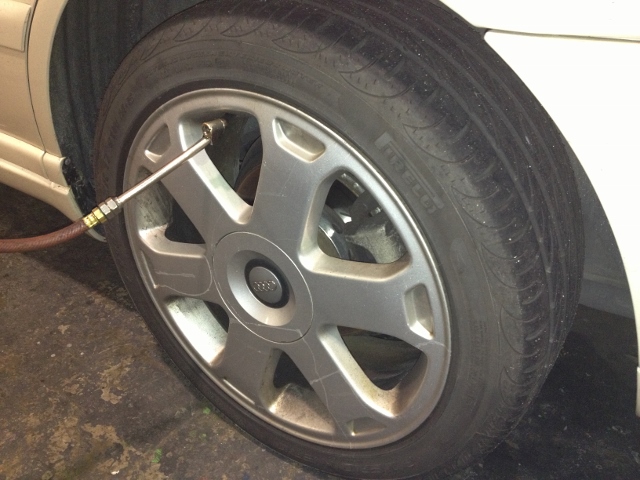 Ever notice when you're driving how your car seems to pull one way? This may be because one or more of your tires are not inflated properly!
One should make it a point to ensure they check their tires for proper inflation on a regular basis. It is recommended that you check your tires when they are "cold", as the air heats up and expands quickly once they've been driven on. Invest a few dollars in a good tire gauge, and keep it in your vehicle so that you can check your tire pressures.
Why should you check your tires? The two main benefits are:
Preventing Tire Premature Wear – maximizes tread wear; wheel bearings indirectly also last longer
Maximize Fuel Economy – less friction on the road when the tire is properly inflated
Tires generally have a max PSI rating stamped on the sidewall of the tire, however you should never inflate past these pressure ratings. Always inflate your tires to the manufacturer's specified rating. Depending on your vehicle manufacturer, you should be able to find this either stamped in the driver's door jamb, in the glove box, the inside of the gas door, or your Owner's Manual.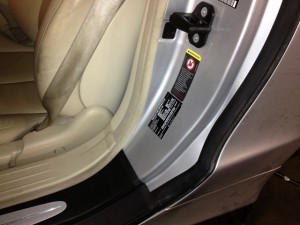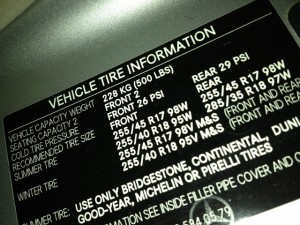 When you bring your vehicle in for service at Joe's Unlimited Imports Auto Repair, we check your tires to ensure they are properly inflated to your vehicle manufacturer's specifications. Book your next service appointment with us!